Bringing enterprise IT solutions to the world
Bamgbose Oluwagbenga Iyanda.
"We ensure that we provide the best enterprise IT solutions, management consulting/training and data protection and privacy management to your organization."
We are a management systems (MS) and enterprise IT solutions company, with silver partner with the professional education certification board, (PECB), Canada, and business integrator with FORTINET, USA. and Huawei. China. Craving to optimise enterprise values
through our wealth of experience in MS, enterprise IT solutions deployment and
integration.
As MS professionals, we align these MS practices with enterprise objectives, missions a n d goals. Our international certification pieces of training are tailored in a workshop mode to deliver professional experiences from the field to our
esteemed participants.
We always look forward to our best we assist in creating values and protecting existing ones.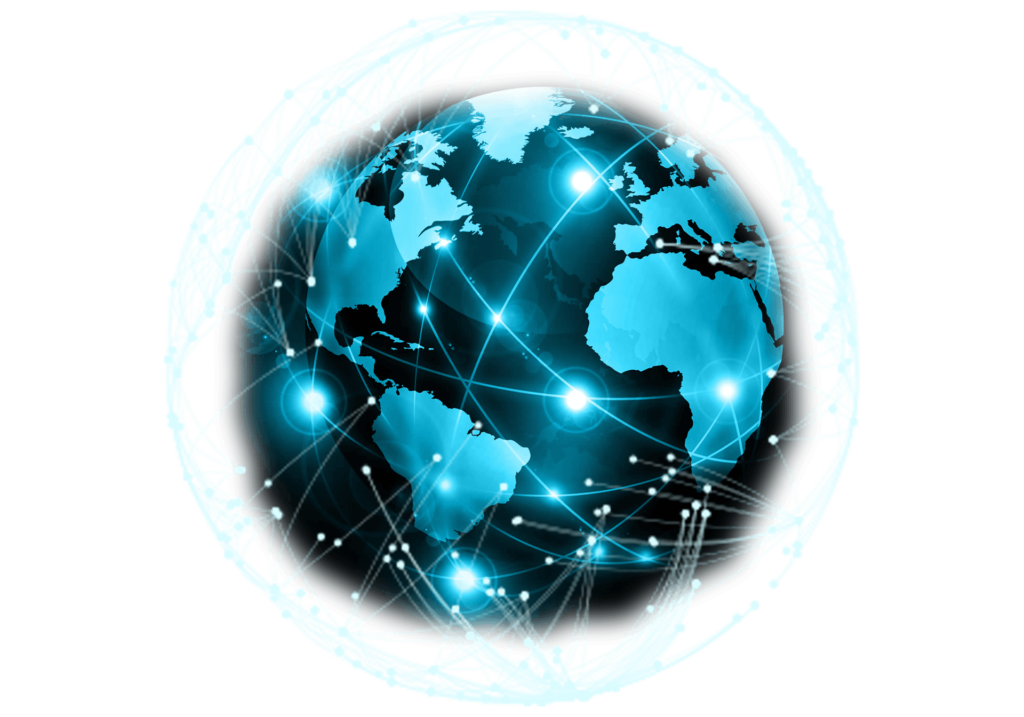 Management system consulting
We offer a wide range of services that are strictly tailored and designed not just to bring out the best In your organization but also bring out the huge potentials embedded in incorporating enterprise solutions in your day to day operations. 
We provide superior IT Solutions ranging from The following: 
Guut technologies limited is a proud partner of top notch companies that are making extraordinary impacts globally.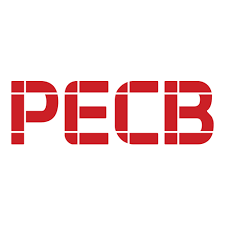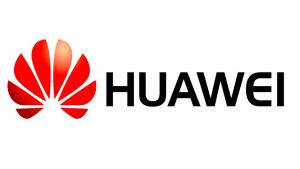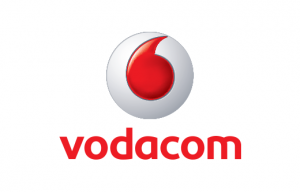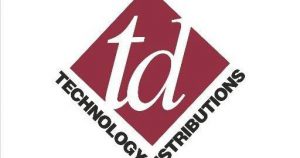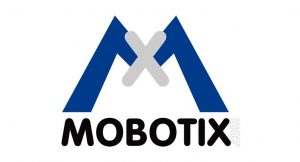 We are proud to have worked with several organizations and industries, impacting positively towards their overall growth. 
All
Training
IT Implementations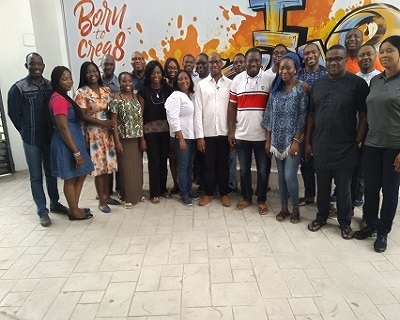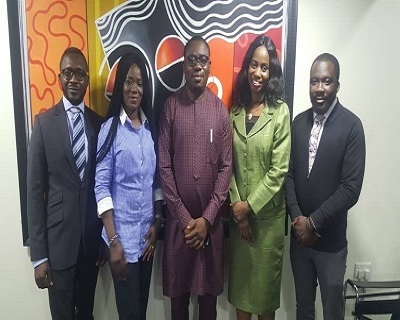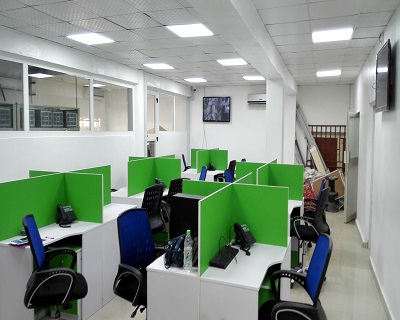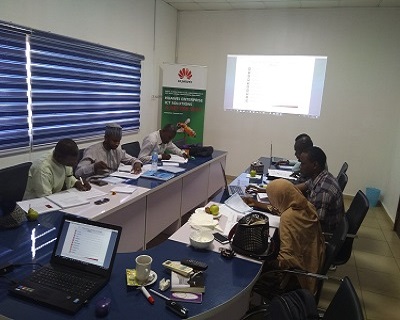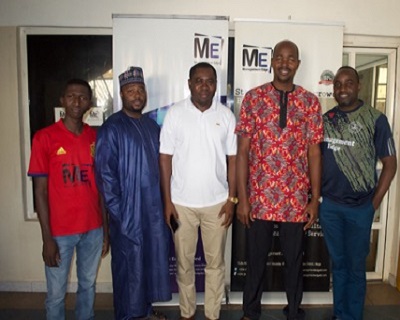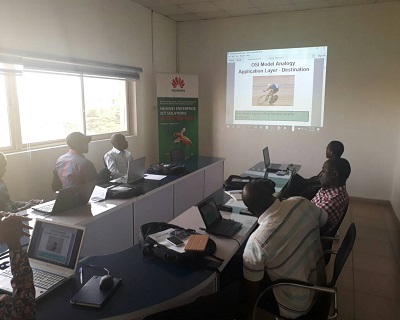 LET US GET YOU ISO CERTIFIED
We are at the forefront of delivering sound technologically innovative solutions for your organisation. incorporating our business solutions into your day to day operations, we ensure you of positive transformations and growth 
GUUT technologies Limited is an ICT enterprise solution provider company that provides world class services that help in improving an organisations growth and development so as to be more technologically productive and innovative.
©2020. GUUT TechnologiesLtd. All Rights Reserved.