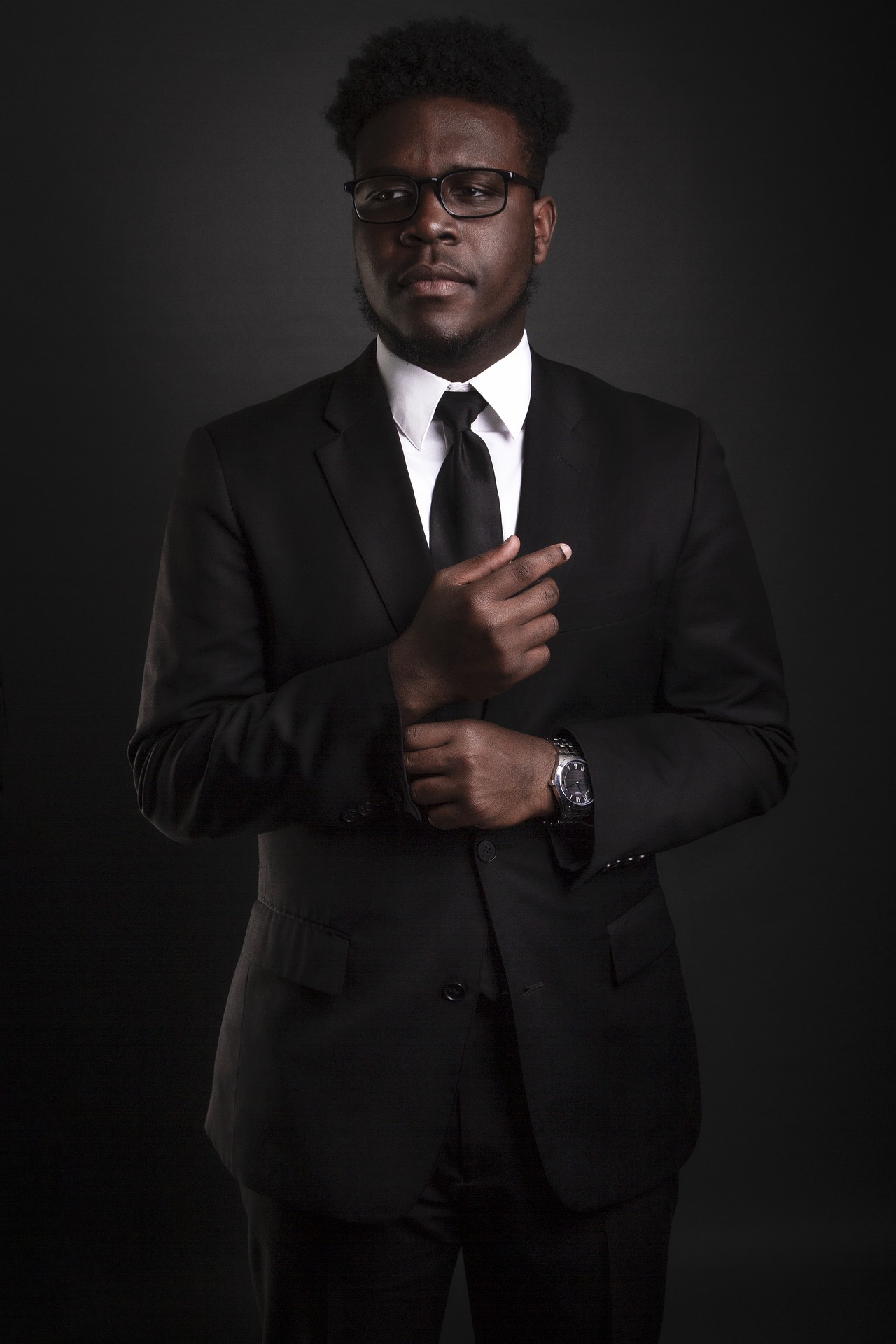 Guut technologies is a world class leading  enterprise ICT solutions company that provides superior  IT Solutions Ranging from customized ICT infrastructure, Database design, development and management, broadband internet services, network and communication solution, IT audit and security consulting, management system (MS) services, IT Risk Management, specialized IT training for different sectors of our modern day economy.
GUUT technologies limited brings fresh and innovative approach to IT Solution provisioning and consultancy services, we also act as a liaison, while partnering with our seasoned and proven global brand in ICT solution. 
we hold our values in high regards as we deliver world class services to our clients as we maintain good client relationships as times goes by.
to be the preferred ICT/ Management systems company
our Mission is to exceed the expectations of every client by offering outstanding customer service, increasing flexibility, and greater value, thus optimizing system functionality and improving operation efficiency.
we have helped many clients achieve world class standards in IT operations. we assure you that we can also do the same for your organization/business. with a keen eye for detail, empathy for our clients, speedy delivery of projects and work and an innovative mindset.
we always deliver the best as promised in every project we embark on.
Courage also called bravery is the choice and willingness to confront uncertainty and situations. we employ courage in carrying out our services taking on each project and overcoming their challenges.
a visionary is one who can envision the Future. 
we align ourselves with your companies vision and we develop policies and strategies that helps our clients improve their systems both now and in the future
innovation can be viewed as the application of better solutions that meets new requirements unarticulated needs or existing market needs.  we employ innovative ideas in tackling every project at hand
The quality of being determined. we are determined to do our best in all projects embarked upon no matter how challenging they might be  and also applying adequate professionalism in our day to day dealings. 
the ongoing, voluntary and self motivativated pursuit of knowledge. we are an organisation that loves to learn more so as to dish out modern and up to date IT practicies and policies to our clients.  
the use of imagination or original ideas to create something. we remain imaginative in our dealings while providing creative ideas and solutions for our clients.
the experience of understanding another persons condition from their perspective. we try as much as possible to understand our environment and working condition so as to know what form of technique and solutions will best fit their organisation. 
this is the ability to avoid wasting of materials, energy, effort, money and time in doing something or producing a desired result. we ensure that we provide efficient and effective services to our esteemed clients irrespective of their location
we have absolute confidence in the quality of service we render to our clients. our group of experts ensure that all our services meets international standards of operation
Mr Bamgbose oluwagbenga iyanda
Chief Executive Officer/ Chief Technical Officer (CEO/CTO)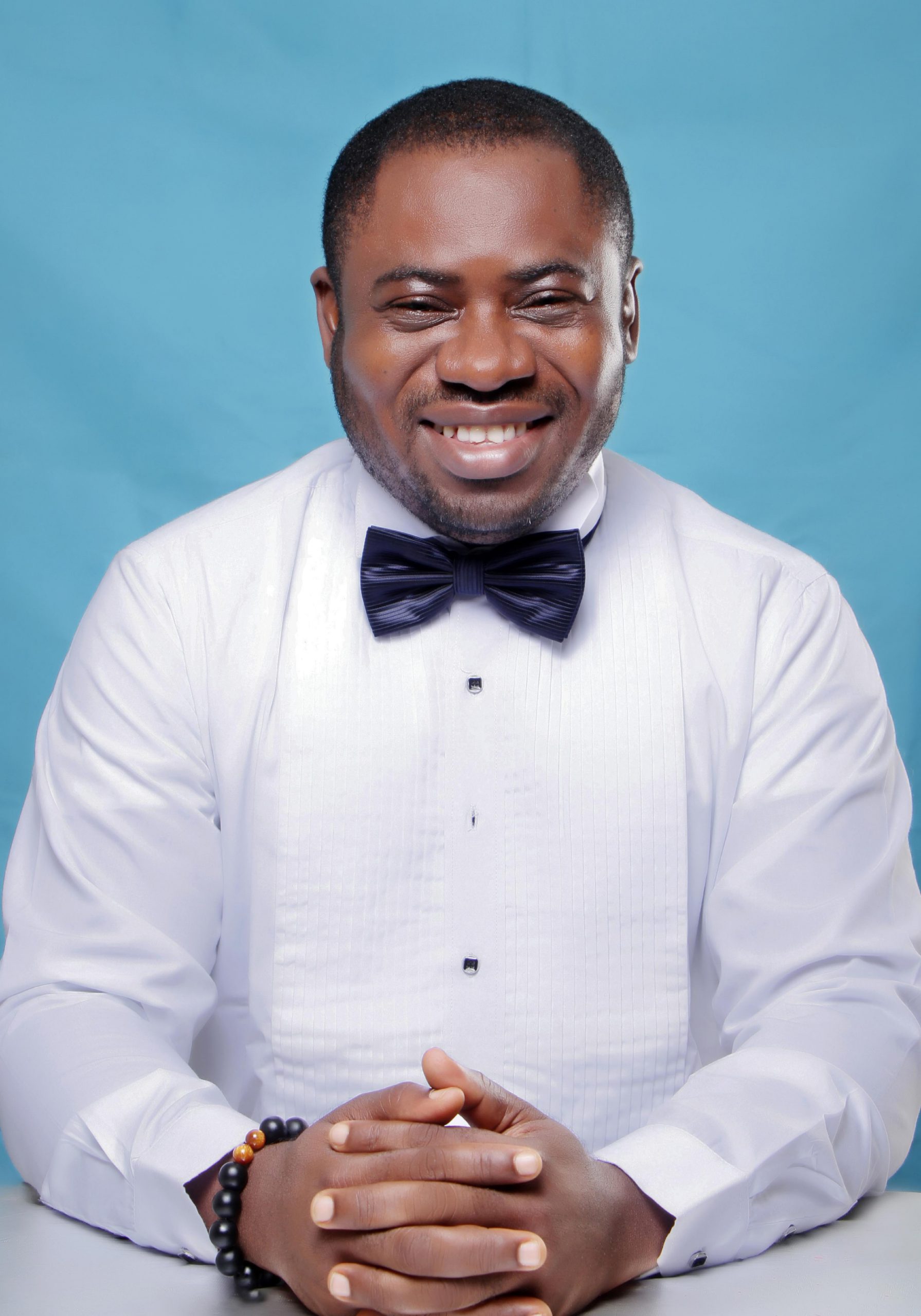 he received a Bsc. in computer science from Olabisi Onabanjo University Ogun State, after undergoing class IV, III meteorological training from the regional meteorological training center (RMTC) lagos under the world meteorological organisation (WMO) training program in 2004 he developed a software called AFROMET for the collection, processing and dissemination of meteorological information…
Professional Director (PD)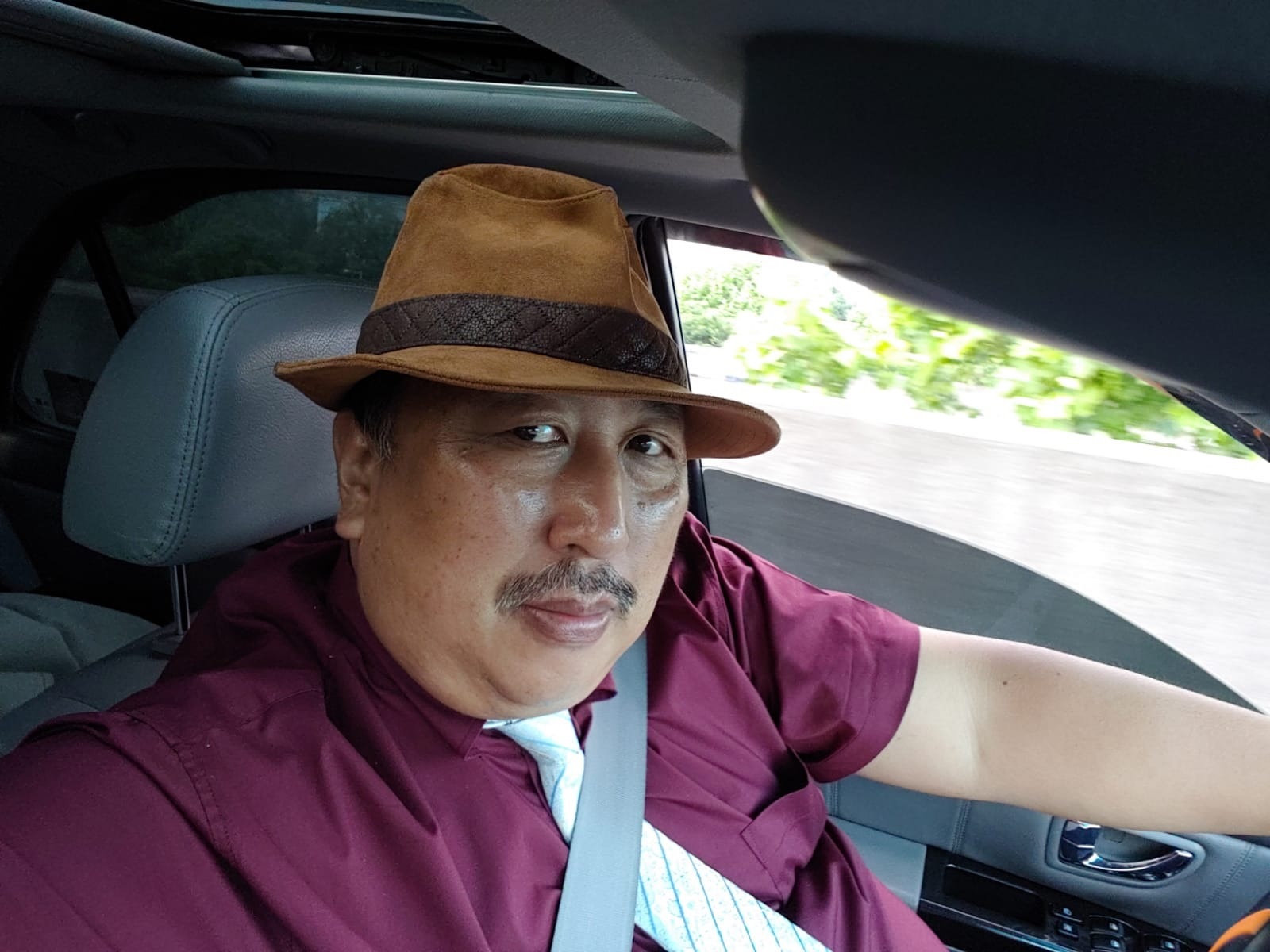 Dr. Hee-choon Kwon was a professor of Digital Media Department at the Suwon Woman's College, Suwon. He received his Ph.D. from SKKU and eventually earned a job as a Professor. After his fifteen-year career as a teacher there, Dr. kwon decided it was time for a change of  Job for Digital Convergence Agency, where he was offered a job as Vice President. In addition to Teaching and Research, Dr. Kwon is a regular contributor to National Police University as a Visiting Professor… 
we are at the forefront of delivering sound technologically innovative solutions for your organisation. incorporating our business solutions into your day to day operations, we ensure you of positive transformations and growth 
GUUT technologies Limited is an ICT enterprise solution provider company that provides world class services that help in improving an organisations growth and development so as to be more technologically productive and innovative.
©2020. GUUT TechnologiesLtd. All Rights Reserved.